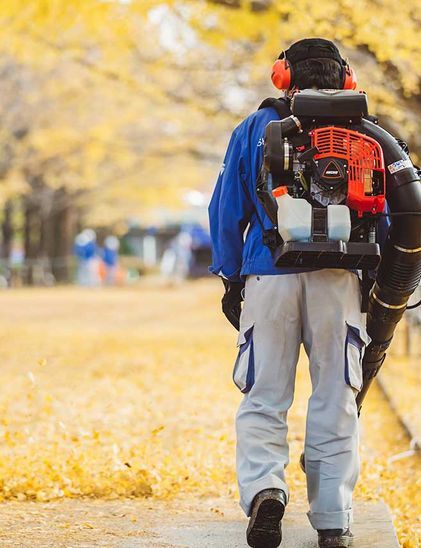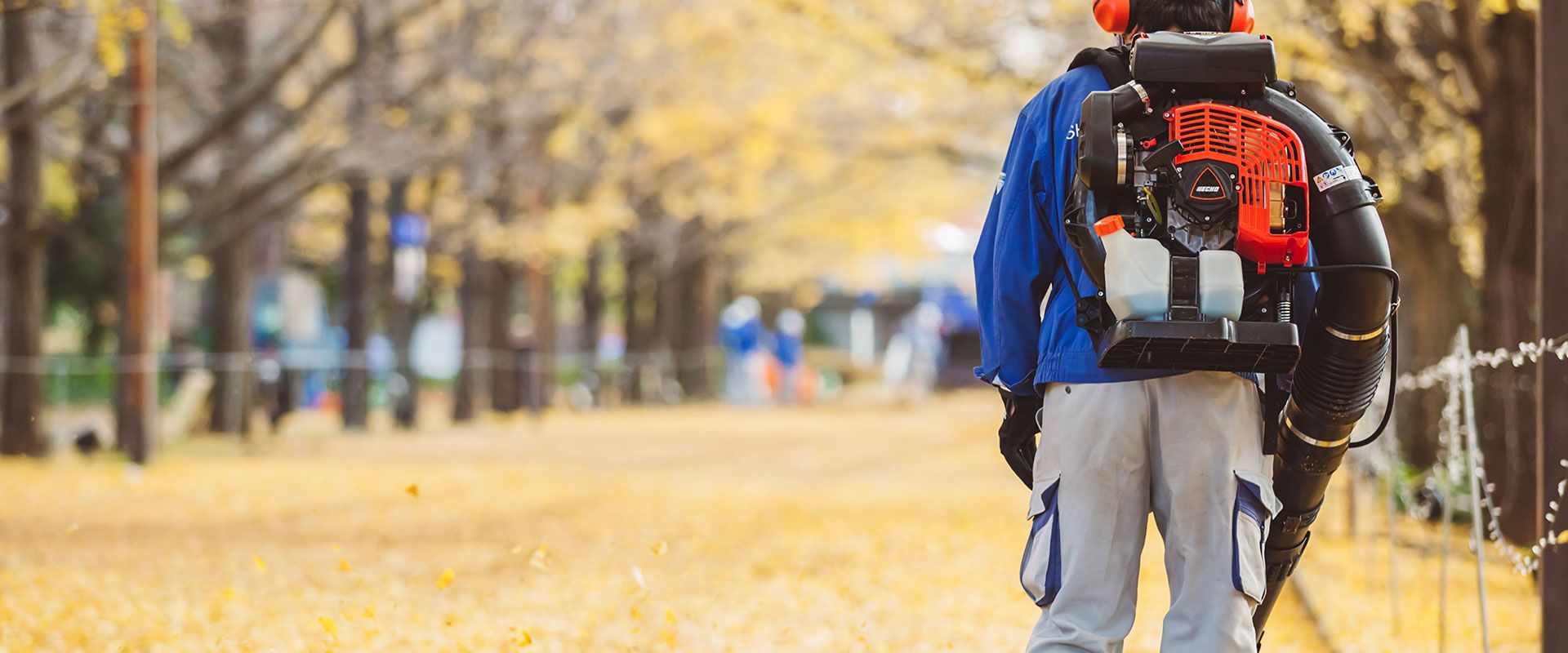 ECHO backpack power blowers utilise our most powerful professional grade 2 stroke engines and create extreme blowing forces of up to 44 newtons! Combine this extreme power with light weight, ergonomic build quality across the range and you have power blowers that will make quick work of the largest jobs.
These blowers offer serious power and can drastically improve the productivity of professionals - saving time and effort.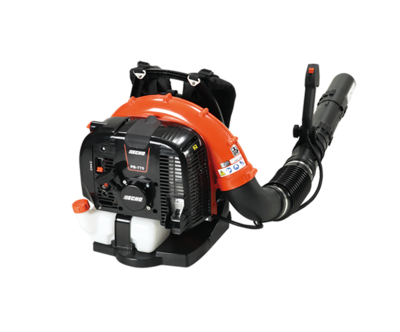 The PB-770 is one of ECHO's largest and most powerful backpack blowers.
Dry Weight (kg):

11.0

Engine displacement (cm³):

63.3

Output (kw):

3.1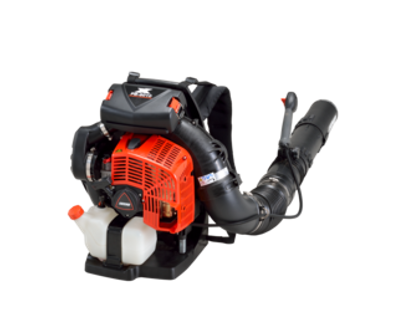 Most powerful backpack blower on the market. Known as The Beast!
Dry Weight (kg):

11.9

Engine displacement (cm³):

79.9

Output (kw):

4.2